Girl of 1000 Wonders

The Art of Commenting
It has come to my attention (thank you inner self) that I…well…how do I say this nicely? Hmm. OK. I'm just gonna come out and say it.
I suck at commenting.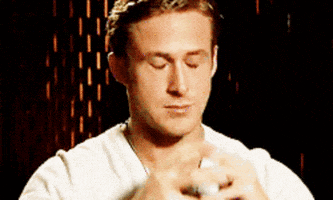 I really, really do. I had this great discussion post about blog tours and three stars that garnered some wonderful comments..and at the time of writing this post I still have not responded to a single comment. And I'm not ignoring you on Twitter, I'm really not…I. Just. Suck. I'm sorry.
It got me to thinking about the art of commenting and responding to others on our blogs and on the various social media platforms we use. I don't know what is wrong with me. And by the time I get around to thinking, "Ya know, I need to respond to…OHMYGOD! Twenty-three new comments!?!" at that point I'm overwhelmed…and hyperventilating a bit. My next thought after that…
View original post 237 more words